Based in Lansdown, Stroud, Gloucestershire we provide animal welfare to the Cirencester, Fairford, Tetbury, Dursley, Nailsworth, Wotton-Under-Edge, Berkeley and Stonehouse area. Registered Charity Number 207006.
We are recruiting...
Cirencester Furniture Emporium Opportunities
We are currently seeking to appoint a Manager and a Deputy Manager to support our exciting new Charity Furniture Emporium in Cirencester. The successful applicants will need to demonstrate:
Retail experience
Be able to work within a team environment
Flexibility, organisational ability and a willingness to undertake training
Experience in cash handling and reconciliation
Good interpersonal skills
Clean driving licence essential
Click here for more information.  Closing date is Friday 29th July 2016.
Cotswolds Dogs & Cats Home - Progress Update - June 2016

The building is almost ready for hand-over from the main contractor and we have a lot of work to complete to become operational.  These pictures are from early June and feature patron Lisa Maxwell. Click on any of the pictures for an enlarged view.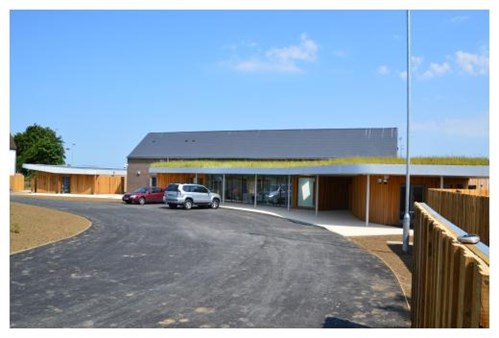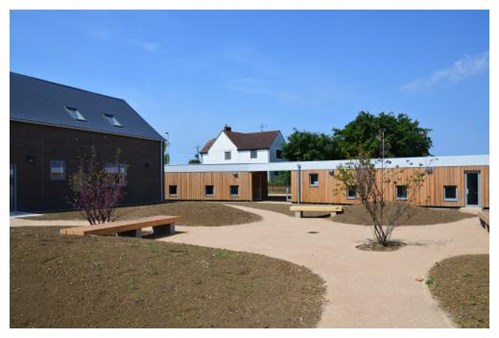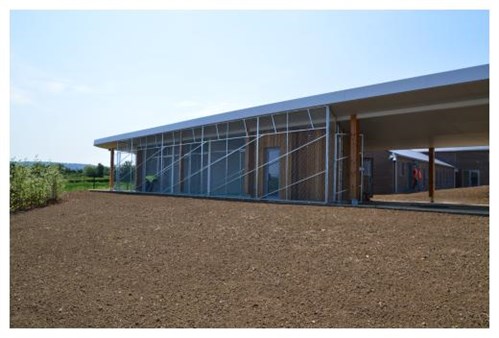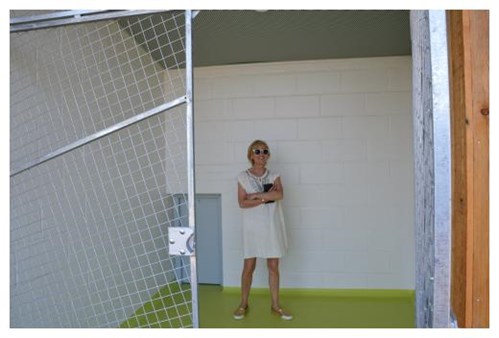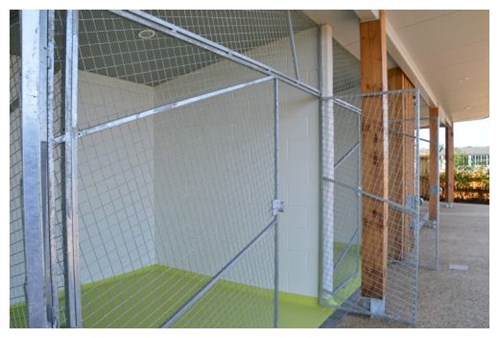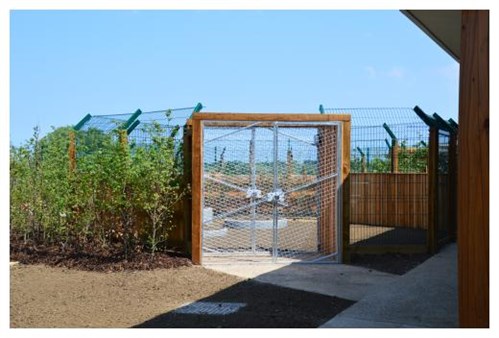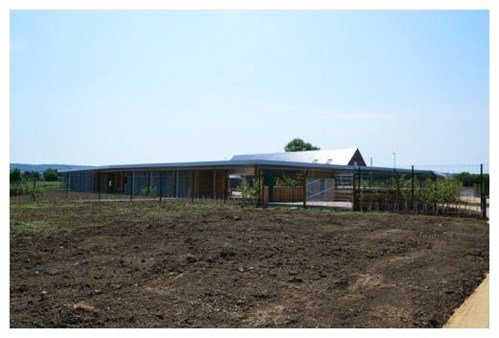 Lisa Maxwell explains why we need the Cotswolds Dogs & Cats Home
Lisa Maxwell of TV's The Bill and Loose Women fame shows her support for the new Cotswolds Dogs and Cats Home and explains why it is so important to the community. Click on the picture to see the video. Expect to shed a few more tears.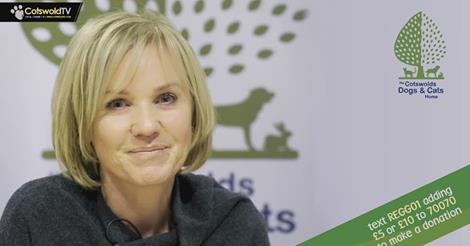 For over 75 years we have provided welfare for local animals. As well as finding new homes for many unwanted animals each year, we provide a twice weekly veterinary clinic, reduced fee neutering and veterinary help vouchers for people within the community on income support. We are an independent charity and rely on local support to generate funds to enable us to deliver local animal welfare. A substantial proportion of our income is generated by our shops in Stroud, Nailsworth, Tetbury (furniture and electricals), Wotton-under-Edge and Cirencester. We are always looking for people who are willing to help out and for donations of good quality, saleable items. You could really make a difference.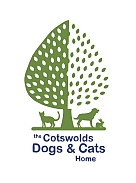 The Branch is undertaking a capital appeal to raise £2.5m to build The Cotswolds Dogs & Cats Home; find out more on Cotswolds TV.  Once built, the home will provide a safe place for abused, neglected and abandoned animals from across Gloucestershire for many generations to come.  For more information about this exciting project and how you can help build the future for animals in need, simply click here.

The official web site for the Cotswolds Dogs & Cats Home is www.cotswoldsdogsandcatshome.org.uk and you can email us at  info@cotswoldsdogsandcatshome.org.uk.

If you need to find us or write to us, any member of staff or trustee, our postal address is: RSPCA South Cotswold Branch, 30 Lansdown, Stroud. Gloucestershire, GL5 1BG.
Find out more about our work and get involved.  For more Branch news, click here.